Brights Advice: Baby Proofing 101
Baby-proof your home with Perma
Everybody knows that raising a child in today's modern world can become a daunting task. With mom and dad having to hold full-time jobs, worrying about the safety of your little ones inside your own home should be the last thing on your mind. Because accidents can happen so quickly, it is best to be prepared and ensure your home is baby-proofed – even before the baby makes his entrance into the world.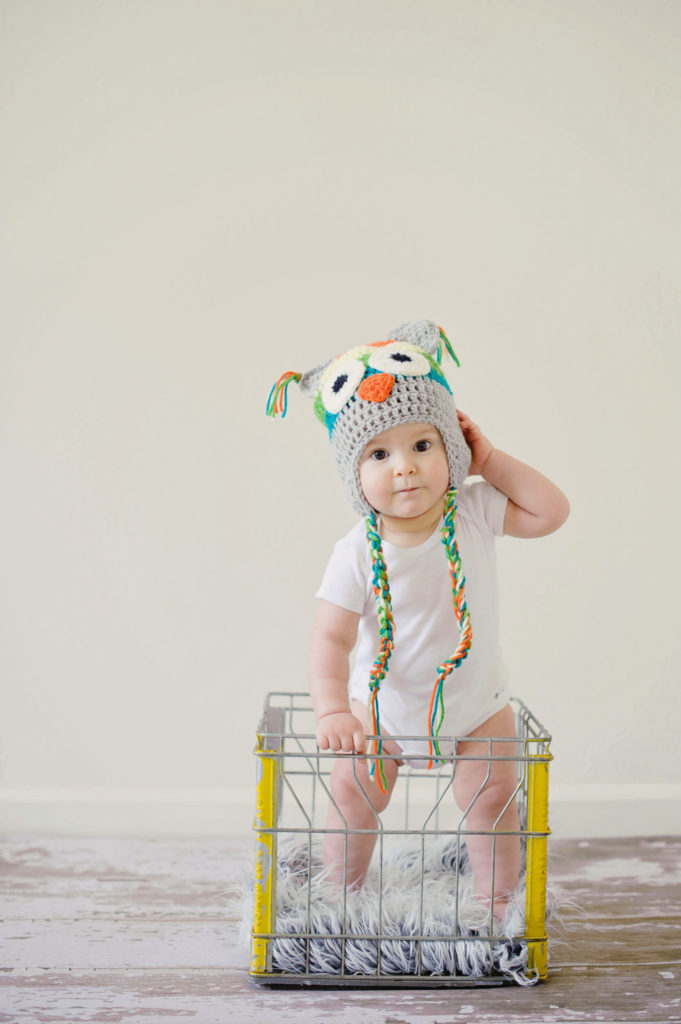 Luckily, with Perma's range of Baby Safety products – now available at Brights, you can rest assured that all angles are covered.
Keep unused plug sockets safe

With Perma's Electric Outlet Covers, you don't need to worry about the little ones sticking their fingers into open electric sockets. The Outlet cover act as a dummy plug inside the socket, ensuring the holes always remain closed.
Keep your drawers and doors closed

Children opening cupboard doors or drawers are also a constant headache in a household where infants have started to become mobile.  In order to prevent them from opening doors or drawers, Perma has a wide variety of solutions that will assist in keeping them closed. The Adjustable Door Lock, Cupboard Lock, Corner Latch, and Long Sliding Lock are some of the products that are available at Brights.
Cushion the blow

Getting a baby's finger caught up in a slamming door is probably one of the most heart-stopping moments for any parent.  The Perma Door Cushions will prevent just that.  Simply slide it over the edge of any door to prevent it from closing completely when slamming shut.
Protect from sharp corners

Corner Protectors are also part of the Perma Baby Safety range.  Mount them to the corners of counters or desks to prevent your little one from bumping its head when walking into them.
Perma really has every base covered when it comes to Baby Safety and these products are now available from Brights Hardware stores situated in Boston, Blackheath, Langebaan, Mitchells Plain, Montague Park, Plattekloof, Brackengate, and Uitzicht. Make sure to head over to your nearest store to explore all the other baby-proofing solutions Perma has in their range!
Shop online at www.brights.co.za
For more information contact 0861 333 777.
To stand a chance of winning a R1000 Brights Gift Voucher and a Perma Baby Safety Hamper, simply leave a comment and mention three (3) Perma Baby Safety Products that will make your home a safer place and include the hashtag #PermaProducts #TheProofIsInThePudding