Donate and do your bit for someone's future
This winter, BRIGHTS Hardware is teaming up with The New Heritage Foundation in aid of less fortunate youths. And we need your help.
The New Heritage Foundation offers a platform for young leaders who are taking the lead and raising their voices for a better tomorrow. Their main objective is to empower youths to steer clear of trouble and leave a lasting legacy.

However, to achieve this, the foundation needs donations.
GET INVOLVED
1. Donate items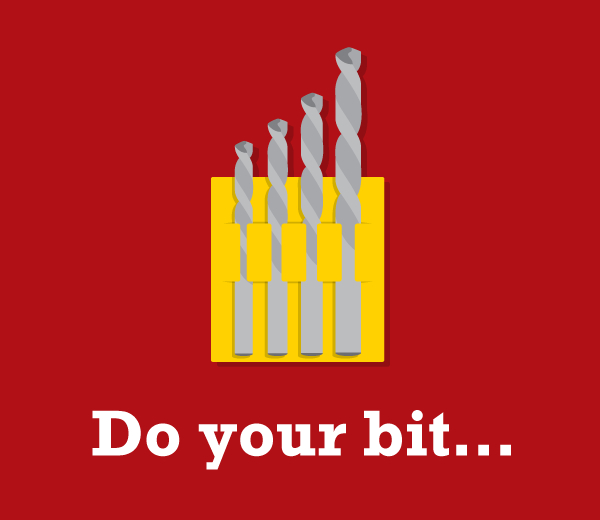 Drop off any of the following items at your nearest BRIGHTS store:
Kiddies Chairs and Tables
Blankets
Toys for Boys and Girls
Cups, Plates, Pillows
Mattresses
Carpet
Bowls
Face cloths
Towels
Toiletries of any kind for kids
Books
Stationery, paint and paintbrushes
Second hand clothing for kids
Shoes
Bed linen
2. Donate money
Should you instead want to make a financial contribution, please do so using the following banking details:
Account Name: New Heritage Foundation
Account Number: 62549311877
Branch Code: 250655
Swift Code: FIRNZAJJ
WANT MORE INFO?
Feel free to contact The New Heritage Foundation for more info on the work they do.
E-mail: [email protected]
Postal Address: P.O. Box 14883, Kenwyn
Facebook: https://www.facebook.com/NewHeritageFoundation/