Showing 1–28 of 87 results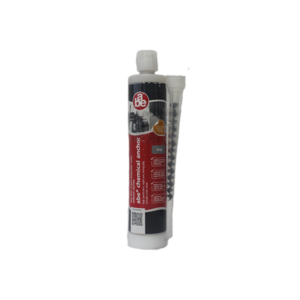 R

299.95
Anchorage on any supporting material, especially hollow materials.
For structural anchoring from medium to heavy loads.
 On brick, masonry and concrete.
 On marble, natural stone and wood.
 Suitable for fixing screw sleeves, threaded concrete rods, anchoring hollow panels, railings, shutters, façade cladding, reinforcement bars, screw sleeves, etc.
 In solid and hollow masonry, concrete and bricks.
Add to cart