FERTILIZERS
You cannot add "Efekto Stockosorb Waterwise Crystals 200g" to the cart because the product is out of stock.
Showing 1–28 of 37 results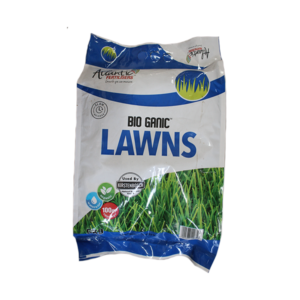 R

119.95 –

R

249.95
Bio Ganic for Lawns is an ideal organic food for all lawns. It is suitable for new and established lawns and its slow release properties help prevent thatch build-up.Organic and environment friendly In crumble form for ease of use providing slow, consistent release of nutrients and sustained growth. pH Neutral Pathogen free with no germs, mould or bacteria Water-wise Child & pet friendly Does not burnNEW LAWNS 200g per m2 spread evenly and incorporated into top 10cm of soil prior to seeding or laying.ESTABLISHED LAWNS Apply 50g-100g per m2 every 10 to 12 weeks throughout the year.
Select options