Cleaning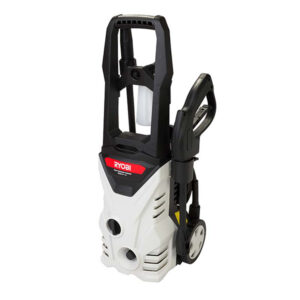 R

1,399.00
AJP-1480
Power Rating: 1 600W
Rated Pressure: 115 Bar
Rated Flow: 5L/min
Rated Temperature: 0 - 40°C
Hose Length: 5m
5m high-pressure hose
Rated flow: 5L/min
Auto-stop function for prolonged motor life
Maximum pressure: 115 bar
Includes: spray gun, lance with adjustable fan nozzle, trigger lock and detergent bottle.
Add to cart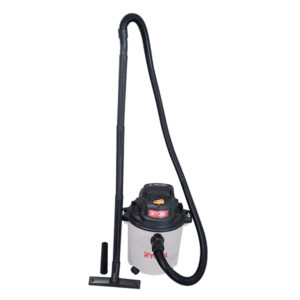 R

1,199.00
The Ryobi Vacuum Cleaner will suck it up if dry or wet with an impressive 18 liter tank that will not tire for any of your dust or dirt or pesky wine spills.
Add to cart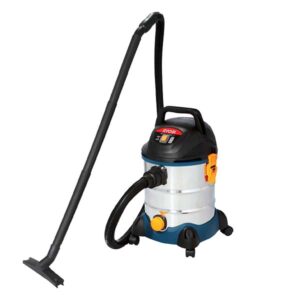 R

1,699.00
A reliable vacuum that doesn't care if the dirt is wet or dry because the Ryobi Wet/Dry Stainless Steel Vacuum cleaner just wants to get the job done.
Add to cart