BEST SELLERS - SHOP DIY, TOOLS AND MORE
BEST SELLERS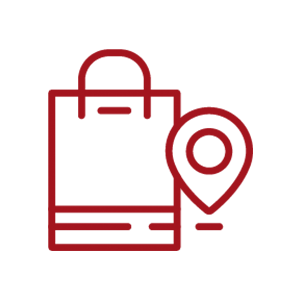 FREE PICK UP
at any
BRIGHTS branch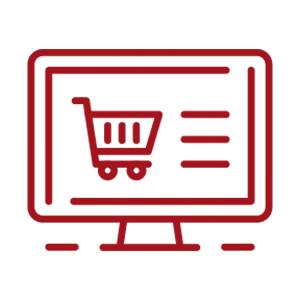 SAFE &
SECURE
online shopping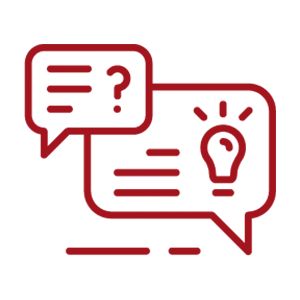 EXPERT ADVICE
at any
BRIGHTS branch
Join Our Mailing List
Subscribe below and be the first to hear about our latest specials, exclusive competitions and other exciting happenings at your favourite hardware store.
GOOD, BETTER, BRIGHTS
At BRIGHTS we have one goal: To be South Africa's leading DIY expert for your family, offering great hardware, tools and DIY essentials at excellent prices, with a variety of value-added services that will brighten up any day.

FALL IN LOVE WITH SHOPPING AT BRIGHTS WITH OUR REWARDS PROGRAMMES!
Register to receive instant discounts, bonus point offers, cash rewards and great benefits. It's free to join!