Permoseal
R

114.95
The best soap dish anyone could ask for being a stylish statement for your soap to take a rest before and after you are done with it, making it a great experience for all.
Add to cart
R

199.95
Get the amazing Toilet Paper Holder which will be the functional friend that you will always need for your stylish bathroom.
Add to cart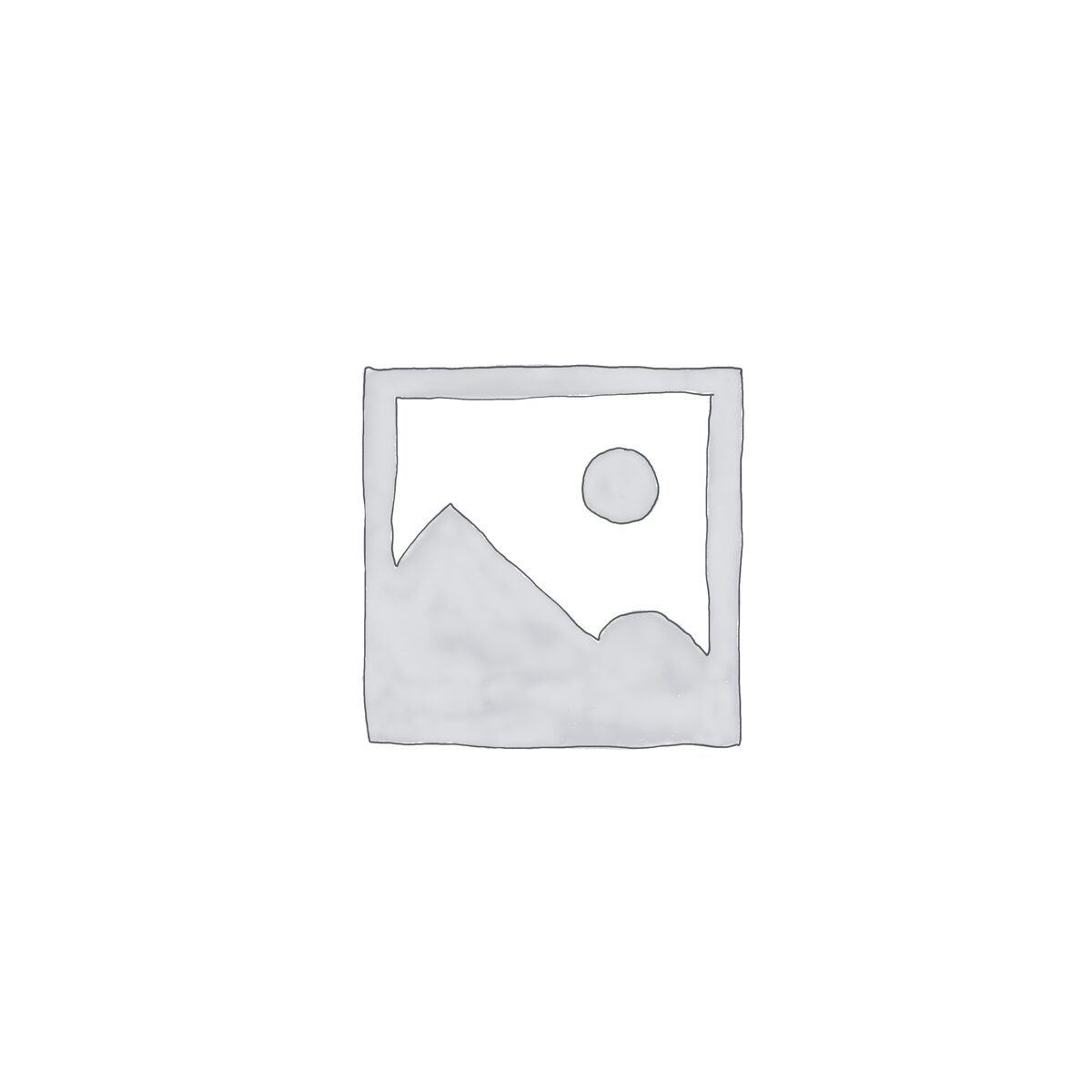 R

129.95
A great quality Toothbrush Holder to keep your toothbrushes clean and safe from bacteria on sink surfaces because you deserve better.
Add to cart