Weber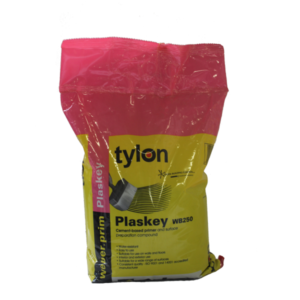 R

89.95 –

R

249.95
Is a cement-based primer and surface preparation material which is suitable for interior / exterior use.
This product is designed for wall and floor applications.
Specially formulated to provide an excellent water resistant, all purpose preparation for tiling
 It can be applied onto friable timber, smooth, previously painted and Gypsum plastered surfaces
Waterproofing properties
Creates a mechanical and chemical bond for the adhesive.
Select options