ARTIST PAINT BRUSHES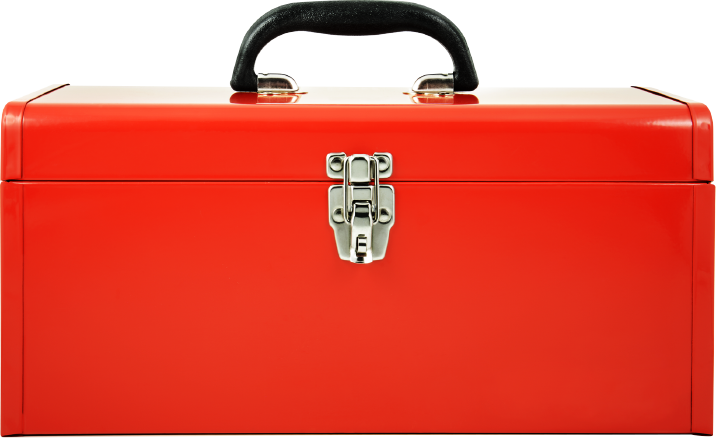 OOPS, YOU BEAT US TO IT!
Our online store is growing fast as we continually load new products. However, we haven't managed to stock this one just yet. Please contact our customer support team - they can advise you on which of our physical stores has stock at the moment.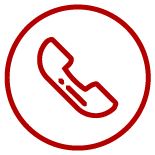 021 907 8200 Ext. 3209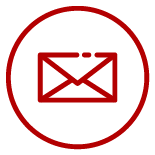 [email protected]